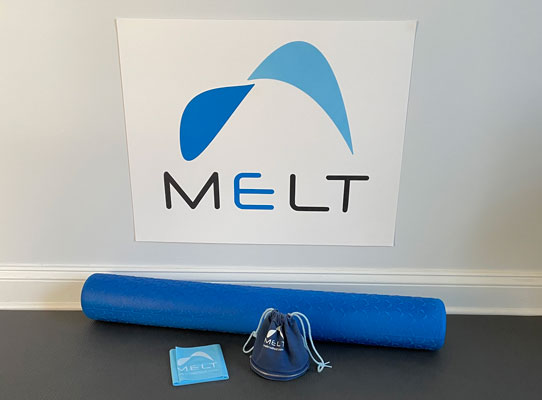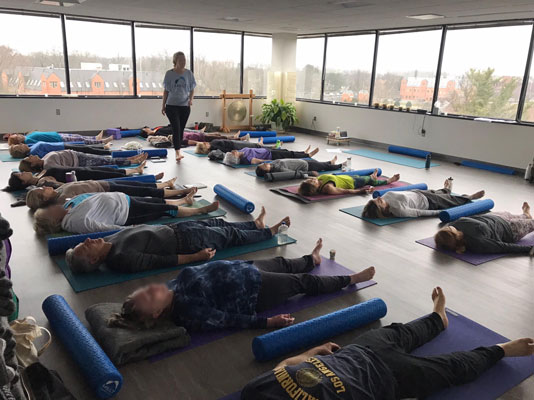 Learn simple and easy techniques to enhance your wellbeing. The MELT Method is for everyone at every age and meets you where you are, whether you're active or sedentary. MELT enables you to do more of the things you love!
Participants typically experience immediate changes, such as breathing more easily, more fluid range of motion, reduced pain, and relaxation.
It only takes ten minutes, three times a week to experience longer-term benefits, such as increased athletic performance, more restorative sleep, decreased everyday aches and pains, and simply feeling better overall.
Monday
10:00am - 1:00pm
2:30pm - 5:30pm
---
Tuesday
10:00am - 1:00pm
---
Wednesday
10:00am - 1:00pm
2:30pm - 5:30pm
---
Thursday
10:00am - 1:00pm
---
Friday
10:00am - 1:00pm
2:30pm - 5:30pm
---
Saturday
Closed